Historiske biler med en venerabel fortid danner fundamentet for Sommer's Automobile Museum. De originale veteran- og vintage køretøjer samt bil-, fly- og skibsmotorer kan beundres i de store lyse lokaler. Desuden er der udstillet et par tusinde modelbiler. Siden museets etablering har Ole Sommer med passion samlet en sand overdådighed af interessant mekanik og bilhistorie under et tag – med internationalt renommé. Museets samling er eventyrligt vidtfavnende, med de sjældne legendariske '24 Heures du Mans Jaguar racersportsvogne som et par af favoritterne.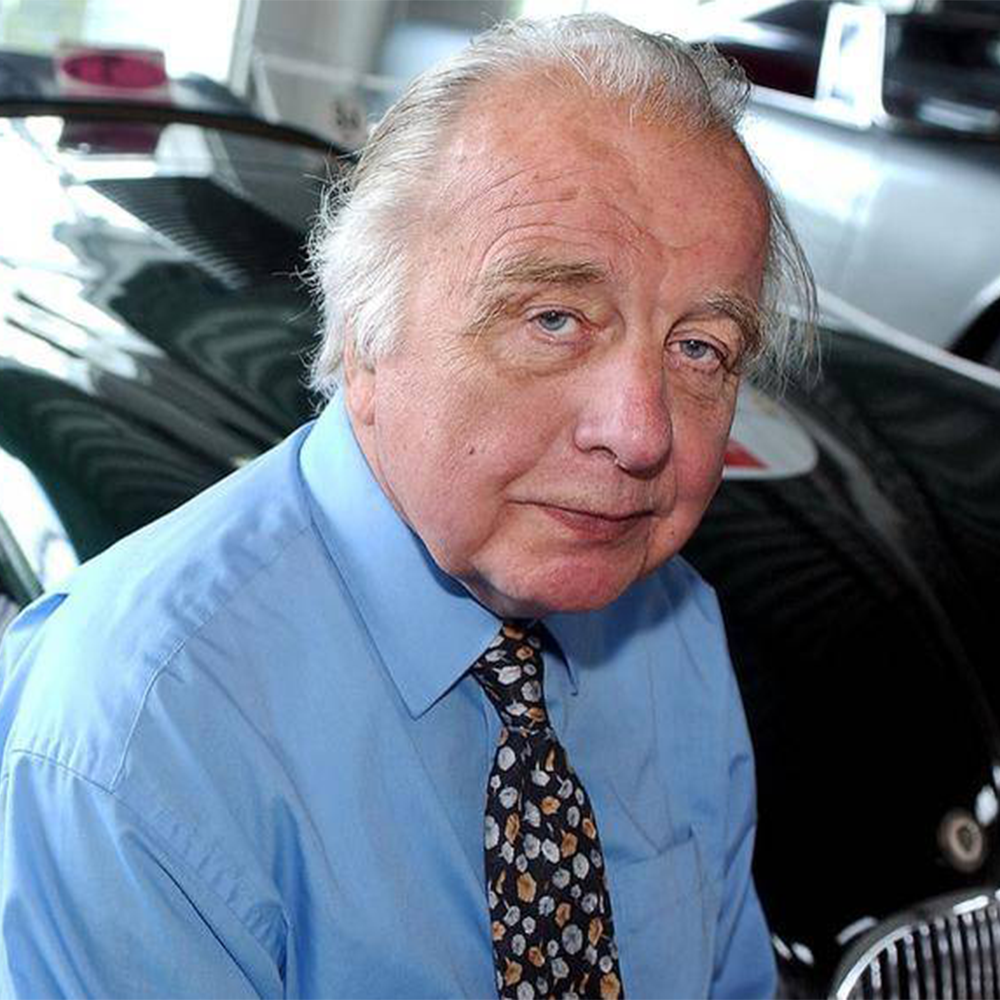 Ole Sommer launched his dream of creating a car museum way back in 1959 with the purchase of his first historic car. In the following years, the first cars were loaned to various Danish museums. In 1980, they were brought together over the car dealership in Nærum. In 2004, Sommer's Automobile Museum moved into the newly built 3-storey ideal museum building, Nærum Hovedgade 3.
Since 1960, Ole Sommer had a happy marriage with his Swiss wife, which resulted in 4 children and 11 grandchildren. This then formed the basis for retirement as an active museum manager and automotive historian until his passing on July 24, 2018.
We have brought our museum to life. Come and experience the digital Ole Sommer himself talking about the individual cars on display. Hear his captivating stories about the models!
Click on (top of) the video to hear an example for S1:
Sundays, 2-5 pm
Entrance DKK 50. Children free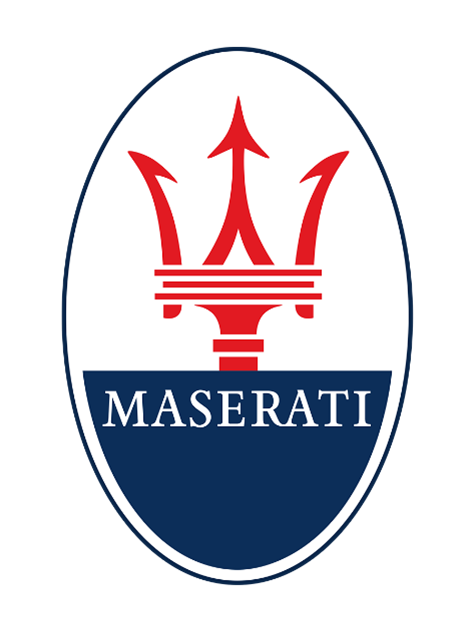 Next special exhibition
From Sunday 22 October 2023 to and including Sunday 17 March 2024
MASERATI – passion and thoroughbred
during the special exhibition, it is open Wednesdays 6 – 9 p.m. and Sundays 2 – 5 p.m
Sommer's Automobile Museum is a private collection of cars and engines that represent the car man Ole Sommer's lifelong passion for design and mechanics. The car brands Volvo and Jaguar are central. But Ole Sommer's fascination with high-performance technical constructions characterizes the collection. This has resulted in a varied group of sporty and older cars.
List of the cars in the collection can be found in the main menu under Collection/Cars in the collection.
Below is a small selection of the museum's collection.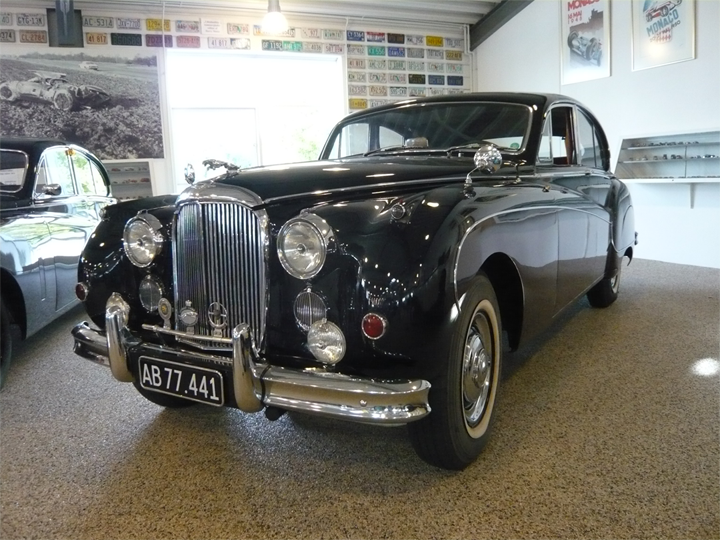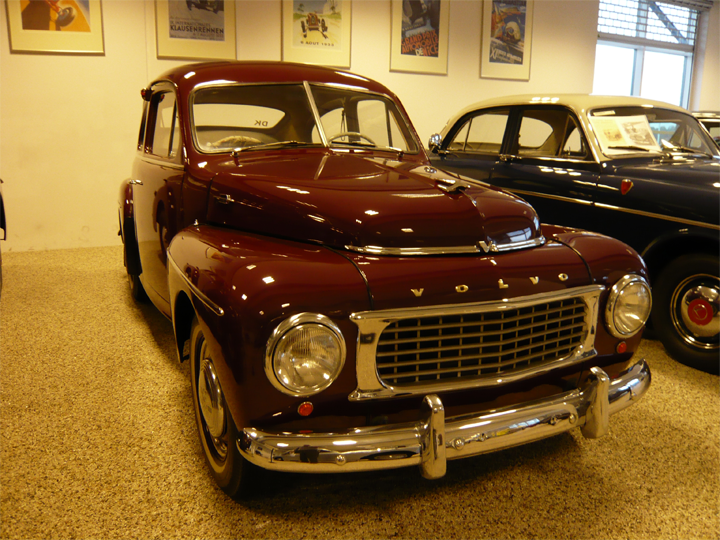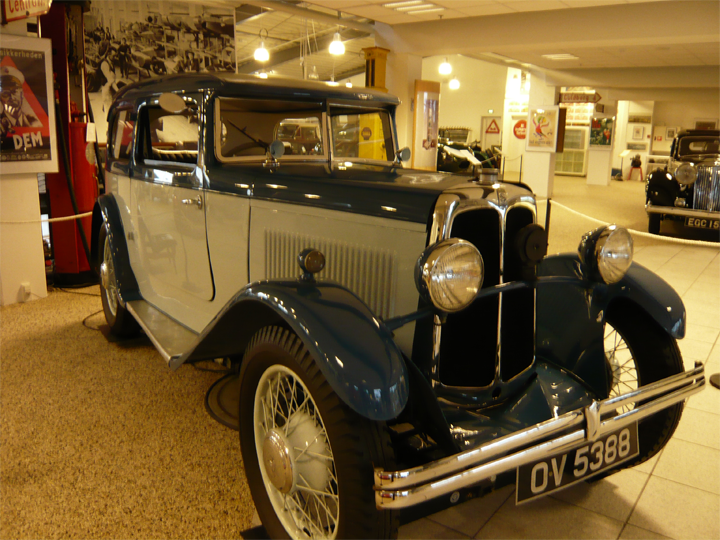 Standard
Big Nine Swallow
1932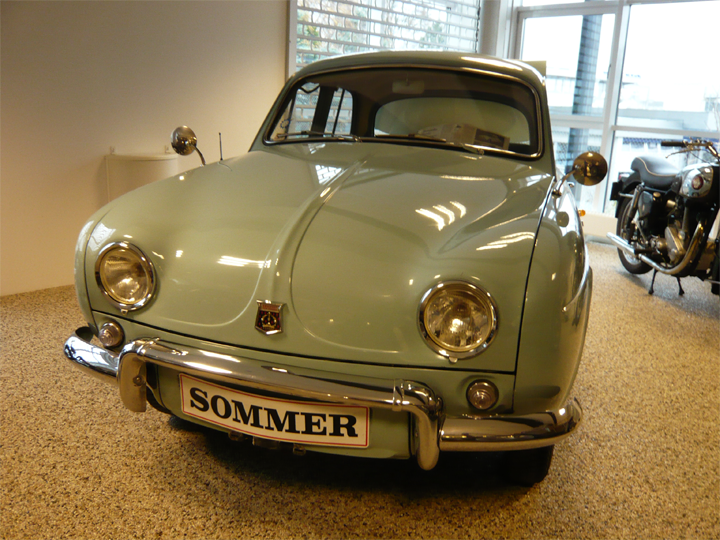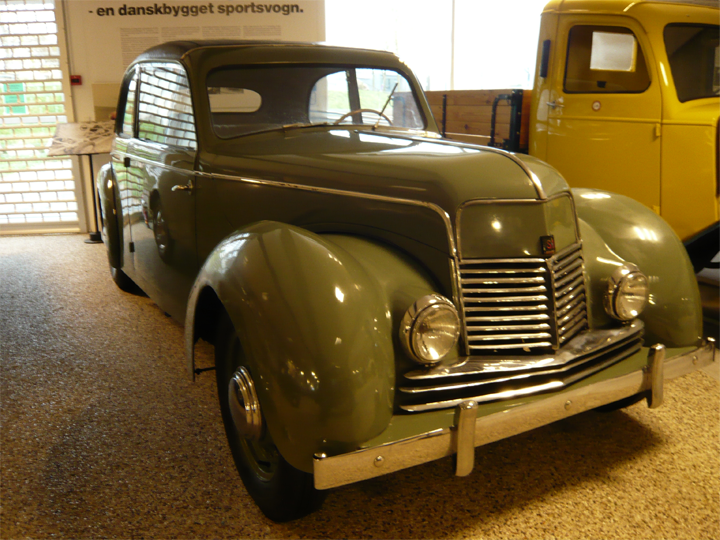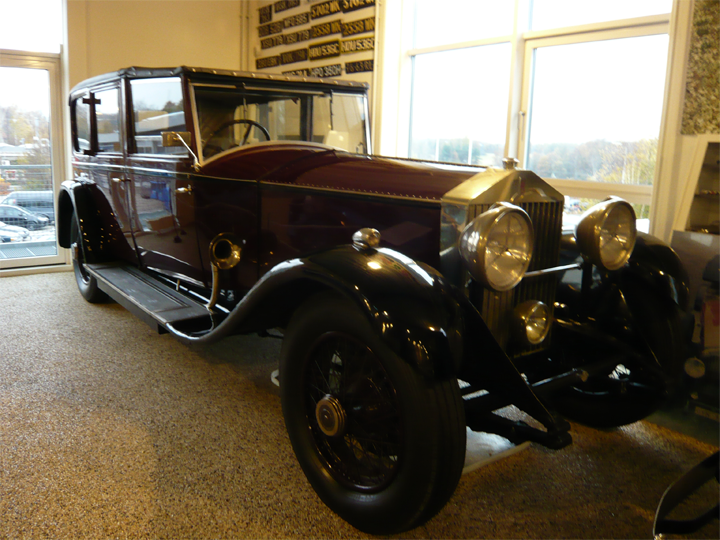 Rolls Royce
Phantom II
1929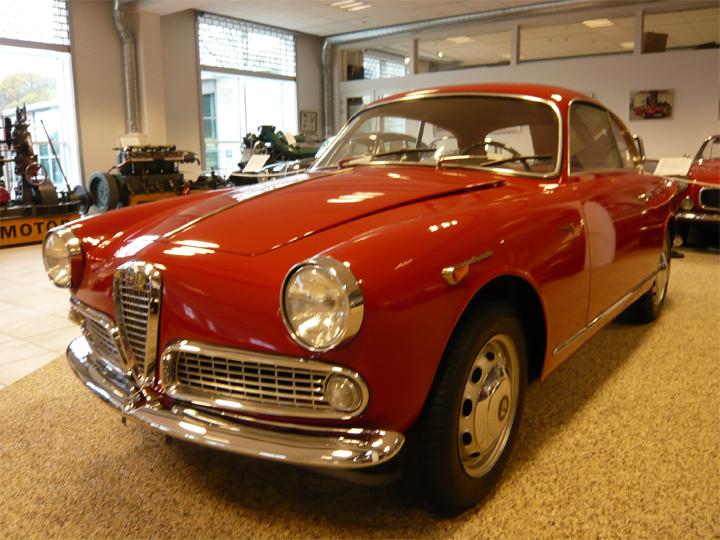 Alfa Romeo
Giulietta Sprint
1962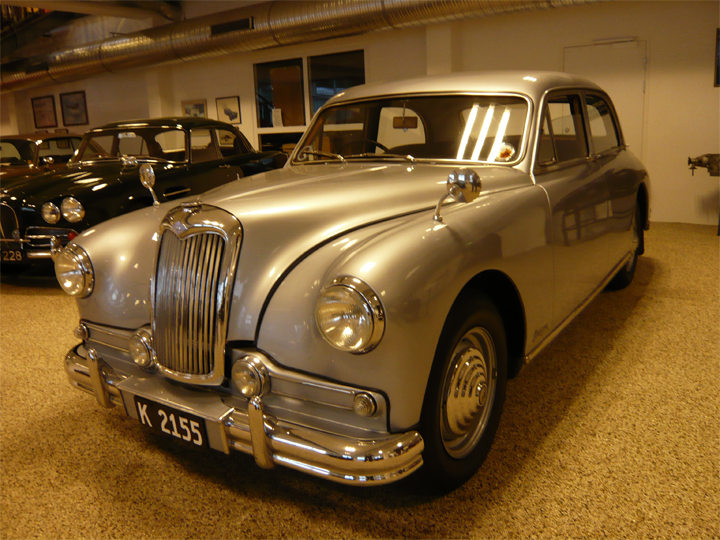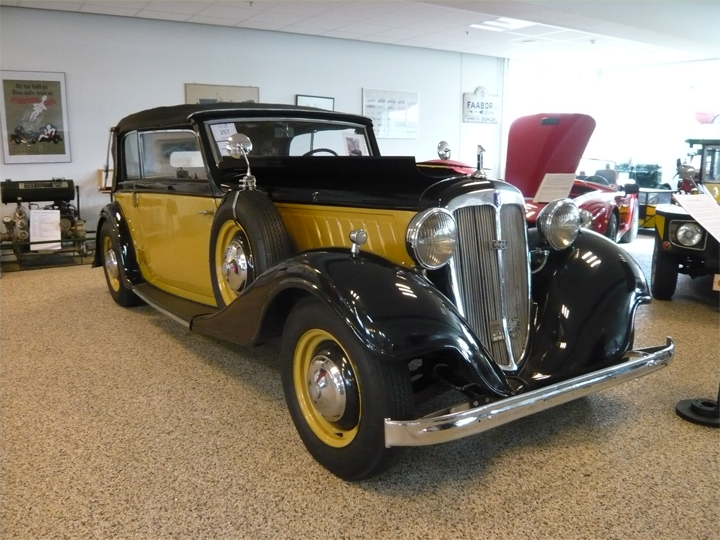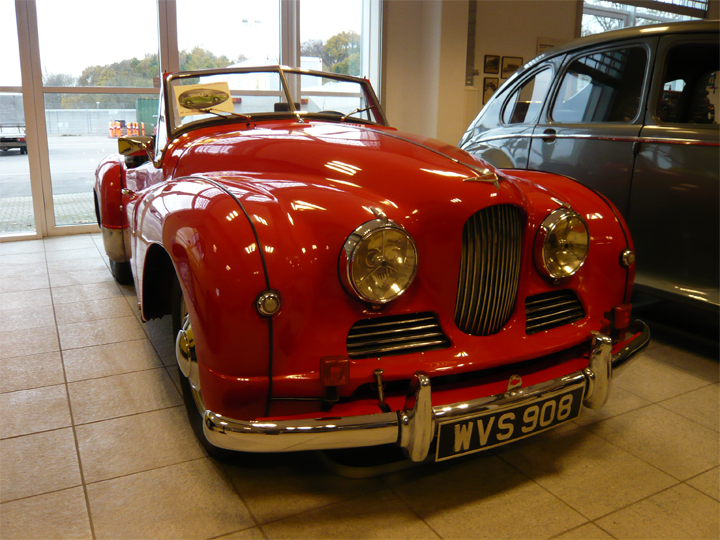 Sundays 14:00 - 17:00
Closed 9/4, 24/12, 31/12
The museum accepts cash and Mobile Pay. The museum now also accepts debit or credit cards.

Children under 18 have free entry accompanied by a paying adult (max. 1 free child per adult.)
The museum is equipped with a wheelchair-accessible lift. The disabled helper gets in free of charge.
Groups can make arrangements to visit at other times with a guide for a tour.
The tour entails a special fee for the guide of an extra DKK. NOK 750 per approx. 10 people.
Contact the office for further information.
Sommer's Automobile Museum
Nærum Hovedgade 3
2850 Nærum
Phone (+45) 45 56 56 OO 
Mobile (+45) 26 17 93 93
The office is normally open: 
Tuesday to Thursday at 09.00 – 16.00 
Friday at 09.00 – 13.00 
lone.solberg@e-sommer.dk